Over the years, my blog has taken me to some pretty incredible places. It's a gift that keeps on giving. Thankfully now, I can add 'photographing Masterchef finalists' to my portfolio. Last year, Brummie chefs Leo Kattou and Louisa Ellis graced our screens on MasterChef The Professionals 2017. If you watched it, you will know just how talented both of these chefs are. Each have impressive culinary skills and this was showcased to 80+ people at The Boat Inn, during a recent Sauce Supper Club event in Lichfield.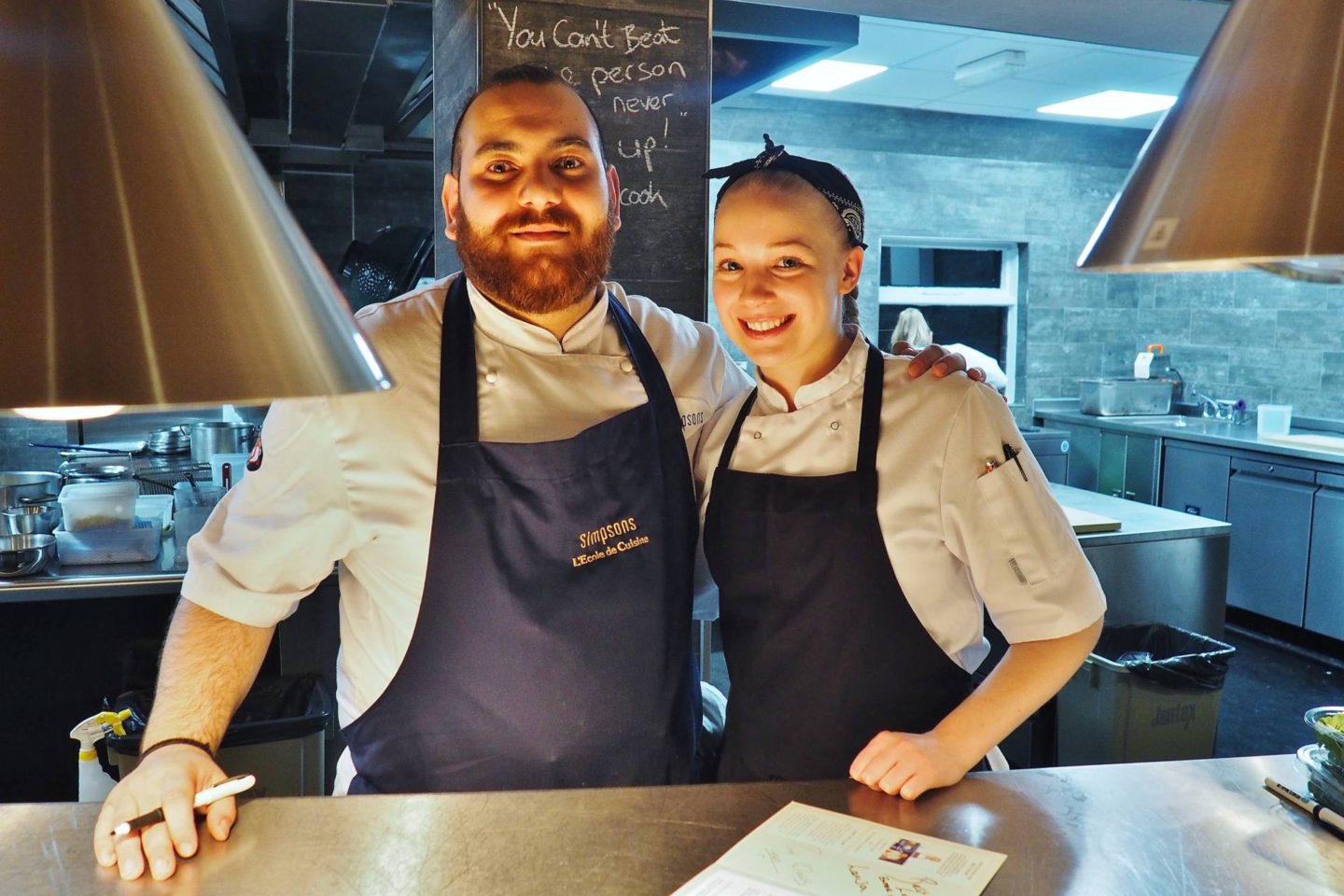 Sauce Supper Club prides itself on delivering fine-dining experiences through a series of pop up events. It's a place where chefs from Michelin starred restaurants and highly commended chefs showcase their artistic talents. If you're looking for a memorable gourmet experience, attending one of their dinners is definitely something to look forward to! On the night, a 6 course dinner was served by Leo and Louisa with the help of other chefs. I had the pleasure of photographing the night and watching the plates being served to guests.
For more information on Sauce Supper Club, be sure to visit their website and attend one of their upcoming events. Thanks to the wonderful team for inviting me to take part at the MasterChef's Finalists food event.