The other week, I came home from work and fancied a takeaway. It was one of those 'I can't be bothered to cook' type of evenings. And since I had recently heard great reviews about Praza by Pushkar, sister to Pushkar from a variety of bloggers and food critics, I was eager to jump on the band wagon and order some of their food on Deliveroo. However, since they didn't deliver to my area of Edgbaston, instead Praza kindly contacted me and invited me along to dine at their relatively new restaurant on the Hagley Road.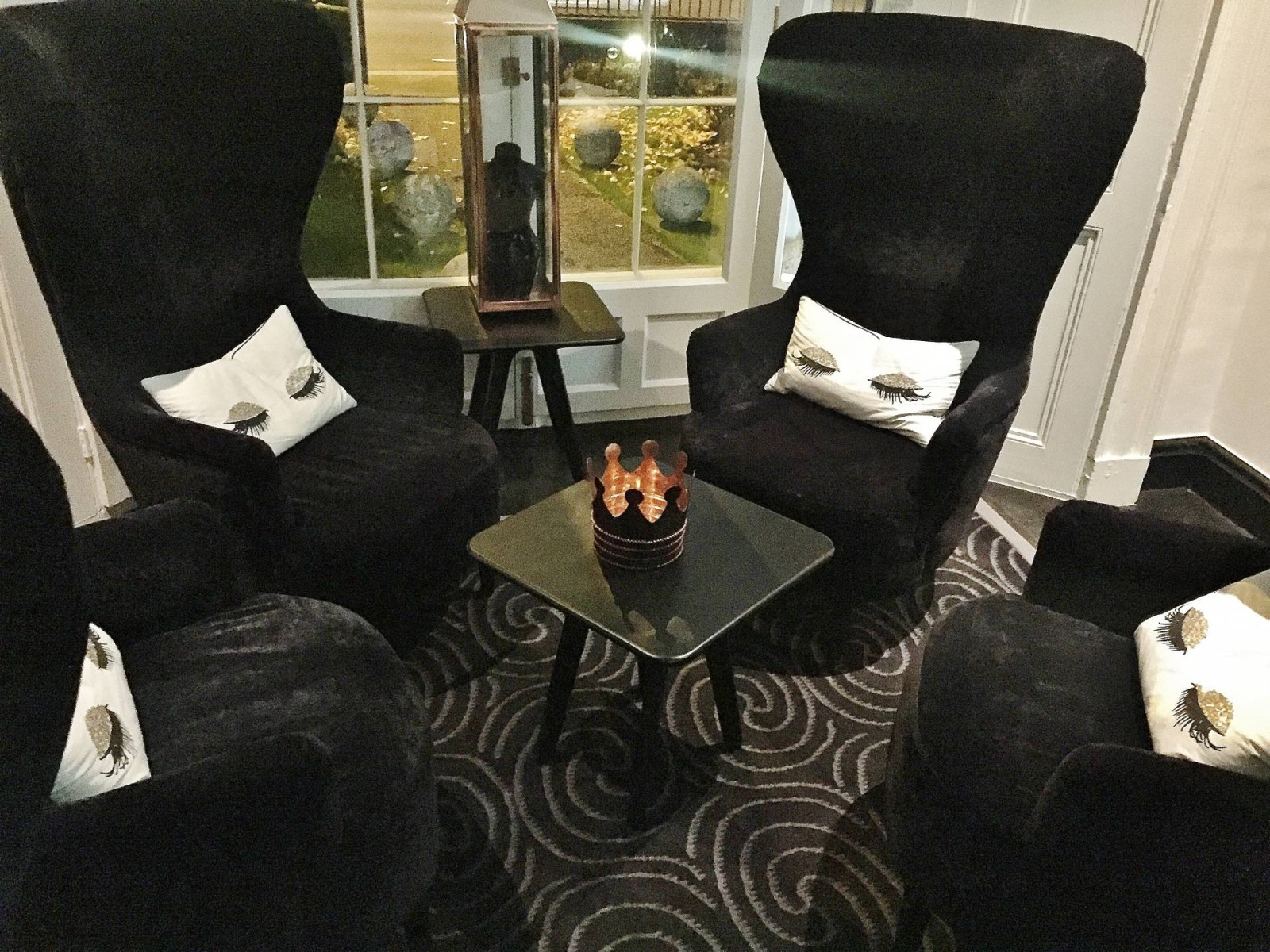 Believe me when I say I have visited a variety of different Indian restaurants in Birmingham (especially since we have the Balti Triangle just a stone throw away) – so finding 'the very best' could be seen as somewhat difficult. I must comment on the fact that Praza by Pushkar was exceptionally easy to find and has a huge car park round the back. The restaurant is a Georgian building in the 'leafy suburb of Edgbaston' and is a modern place to enjoy an evening of fine dining and cocktails. The decor certainly caught my eye, especially since there are velvet chairs everywhere you turn. It could be seen to be a little pretentious, but as I'm usually known to sport a velvet ensemble, Praza had my praise from the start.
We arrived shortly after 7pm and were met at the door by one of the waiters. A very warm welcome was given before being shown to our seats in the main restaurant area. A selection of normal and seeded poppadums, chutney and dips arrived in good time and I especially enjoyed the green mint dip which was surprisingly spicy. For drinks, I ordered myself an 'Erotic Martini' (yes on a school night!) which was an orgy of exciting flavours – 'Stolichnaya Elit Vodka and Passoa, passion fruit puree and vanilla sugar, chaperoned by bubbles.' Once I had taken a few sips, I tipped the bubbles into the cocktail… I felt like a bond girl!
We headed straight for mains and I decided to opt for a Chingri Malai Curry (Prawn) which was a little different for me considering I usually choose a chicken dish. Josh went for the Handi Gosht (Lamb). For some reason I thought my main came with rice and it was only when my meal arrived without that I felt bad ordering a small portion. The waitress was incredibly kind and quickly placed an order of rice for me and it came out within 2 minutes. The service was exceptionally speedy, I couldn't fault them for that.
My prawn dish was simmered in a creamy onion and coconut gravy spiked with yellow mustard and green chilli – A speciality from Calcutta. I think it was the winning dish of the night and the prawns were incredibly succulent. I really enjoyed the fact I could still enjoy a coconut flavoured dish without having to order a standard Korma. It was a little steep, but the prawn dish alone would have cost £16.95.
Josh always lets me try a bit of his curry. He usually chooses something different every time, so I never feel like I'm missing out when trying different flavours. The Handi Gosht (£12.95) consists of tender pieces of marinated lamb simmered with caramelised onion, tomato and garam masala in a sealed pot. It had just the right amount of spice and the lamb was exceptionally tender. On a side note, I will never understand why people order curries that are too spicy to consume, I like to enjoy my meals and not have to fight to enjoy it!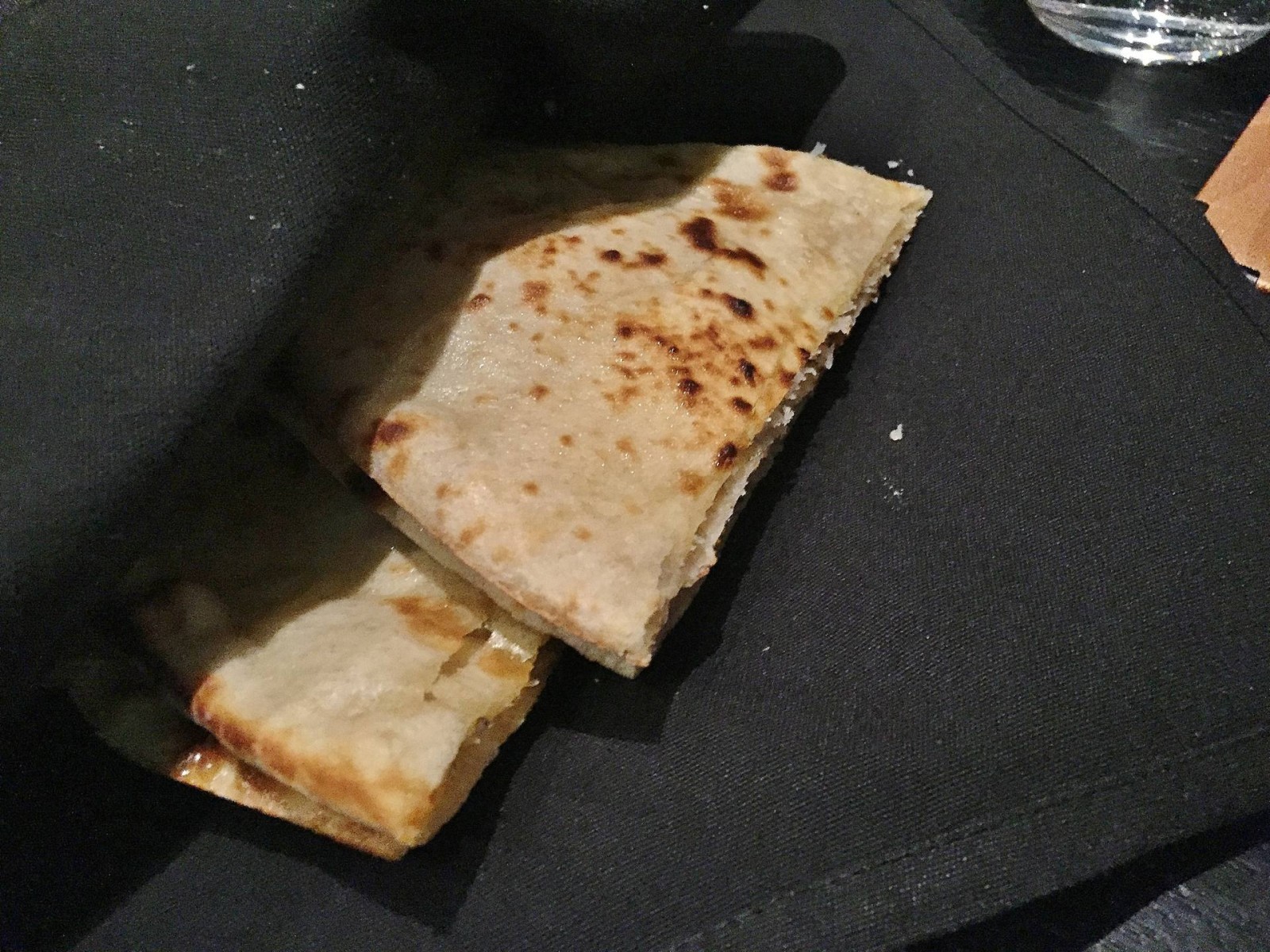 We ordered a steamed rice, pulao rice (cooked with brown onions and spices) and a portion of roti. Considering the 5:2 diet has taken over our household recently, we considered the 'healthy alternative' and ordered a portion of roti –  'whole-wheat bread baked in the tandoor. (ideal for people with a view to healthy eating)'. We consumed both of our meals in record time, so it's easy to say we thoroughly enjoyed both the taste and experience of our meals. The portions are decent but a little on the pricey side for what you get. But I suppose you are paying for elegant dining which is what I feel we received.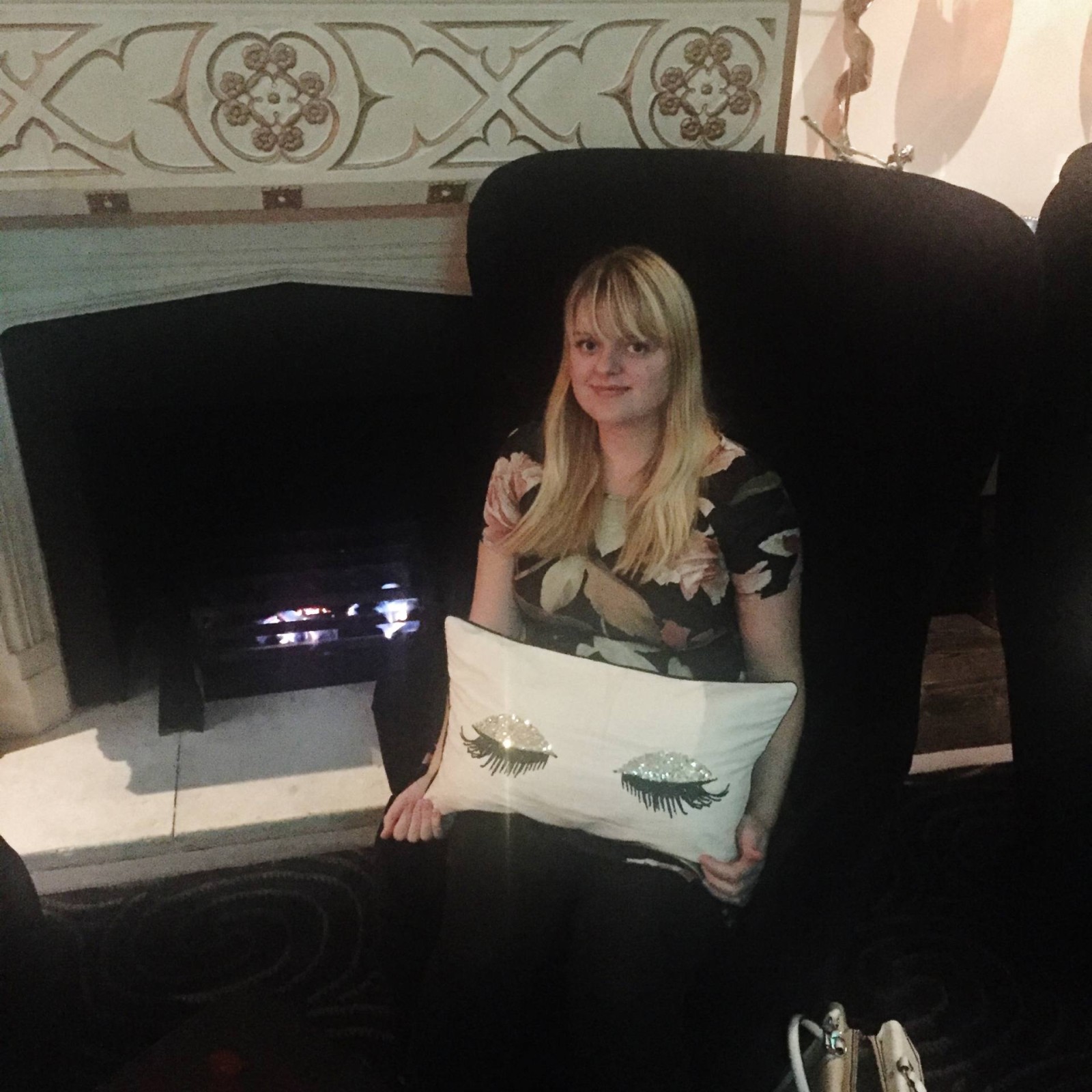 After our main courses, we were surprisingly full and both slipped into a mini food coma. To awaken us, we ordered a couple of floater coffees before the drive home. What's more, I appreciated the fact that the chef came out to talk to us once we had finished our meals. He asked us if we were happy with the portions and what we enjoyed most. This little touch made the experience so much more worth while, and it's great to see they ask for feedback. I think it was a shame that the place was so quiet when we visited on a Monday night, but we did start to see more couples and groups arriving on our departure. Praza is that little bit more special than your average curry house and we both enjoyed our date night there.
Disclosure: Please note, I was invited to Praza for a complimentary meal. I have written an honest review on my own accord and opinions are 100% my own. The price of the meal would have come to £65.
Address: 94-96 Hagley Road, Edgbaston, Birmingham, B16 8LU